10 MFD x 370 Run Capacitor # PDC10
This Item Available in Case Qty Only & May Experience Extended Leadtimes Due to Supply Shortages
» Contact Us with your Part # and Description for Pricing & Availability
Replaces / Supersedes: PDC10 PDC-10 and other Capacitors with matching specifications.
CONTACT US
Overview
Dry AC Motor Run Capacitors – commonly used on motors in fans , pumps and blowers. Constructed with self-healing dielectric metallized polypropylene film.
Features
2 Blade 1/4″ Quick Connects
NON-PCB's & 10,000 AFC Protected
Plastic ABS Case , RoHS Compliant
-40°C to 85°C Operating Temperature
Protected 10,000 AFC

WARNING: CA Residents: Prop 65 Warning(s) – Click Here for More Information
Additional Products Available , Contact Us for More Information
Click on any of the links below to download associated documentation.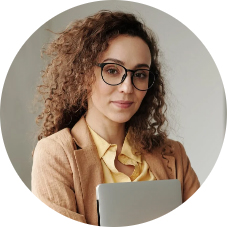 Questions?
Speak with a real person who will go out of their way to help!
How can we improve this page? Let us know
---