10+5 MFD x 440 Run Capacitor # 12165
SKU: MARS BlueBox # 12165
Replaces:
Aerovox, Packard
This Item Sold in Minimum Quantity as Shown & Ships Directly From The Manufacturer.
Orders over 1000, Contact Us with your Part # and QTY for Bulk Pricing
Replaces / Supersedes: GE Industrial Capacitors C4105L 12765 12165 and other Capacitors with Matching Specifications.
CONTACT US
Overview
Mars BlueBox / NGM Capacitors are a low cost alternative to Premium and USA Brand Capacitors. NGM offers the widest variety of capacitor on the maket today, we stock a broad range of these capacitors as well as the most popular sizes in the Industry. Our capacitors are a perfect for an array of replacement applications.
Features
UL & CSA Approved
Non-PCB Capacitors , Individually Boxed
Patented Pressure Sensitive Interrupter (PSI)
-40°C to 70°C Operating Temperature
1/4″ Quick Disconnect Terminals

WARNING: CA Residents: Prop 65 Warning(s) – Click Here for More Information
Additional Products Available , Contact Us for More Information
Click on any of the links below to download associated documentation.
» NGM MSDS
» NGM Specifications / Run Capacitors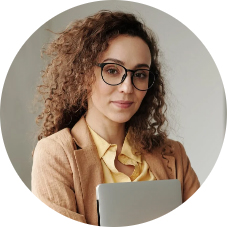 Questions?
Speak with a real person who will go out of their way to help!
How can we improve this page? Let us know
---