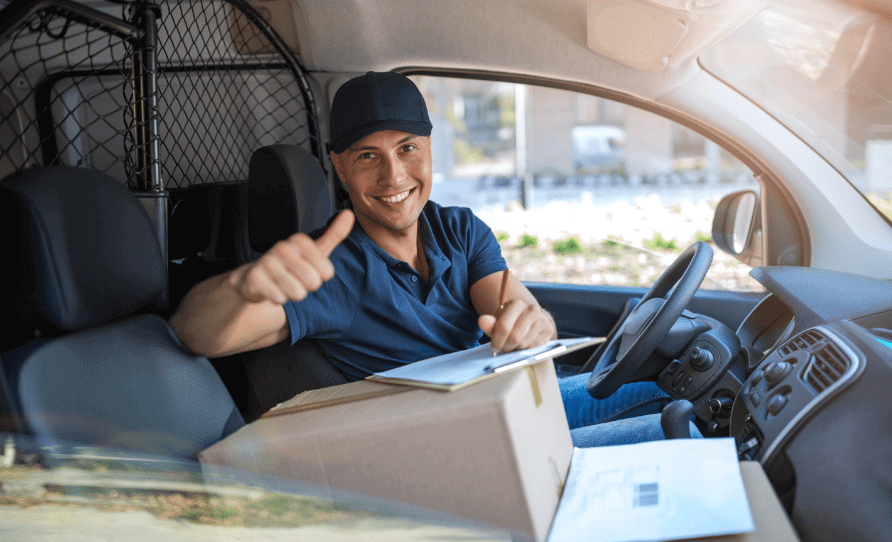 Always fast and free shipping
We are committed to getting your order to you as soon as possible. Once an order is placed, an email confirmation will be provided confirming your order. The Majority of our orders ship with Standard Free Shipping within 24-48 hours; if we expect a delay with your order , one of our Team Members will reach out to you with additional information.
Orders ship free via BestWay – USPS 1st Class , USPS Priority or Standard FedEx Ground depending on the package size and weight. Once an order has been processed and shipped , we will follow up with Tracking information. For more information Contact Us via our Contact Us Page, Email or give us a call! Cut-Off time for Expedited Shipments is 12 pm EST.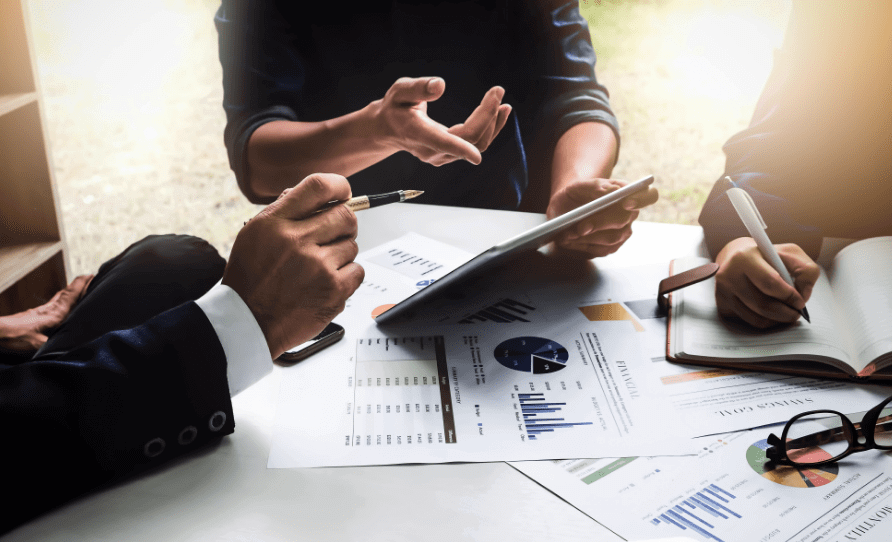 Over 50 Years of Industry Experience
We are a family-owned HVAC/R & Electrical Supplier with over 50 years combined experience, we don't rely on what we've done…we are always looking forward to see what we can still do. Every day we search for new products and ideas that we can integrate into our product offering; collaborating between our acquisition and fulfillment Teams to come up with new solutions to make us better.
We are dedicated to providing personalized service and support for customers in the residential, commercial, and industrial marketplace…If you have a product recommendation, suggestion or idea on how to improve or line up, we welcome new ideas and products to complement our existing offering.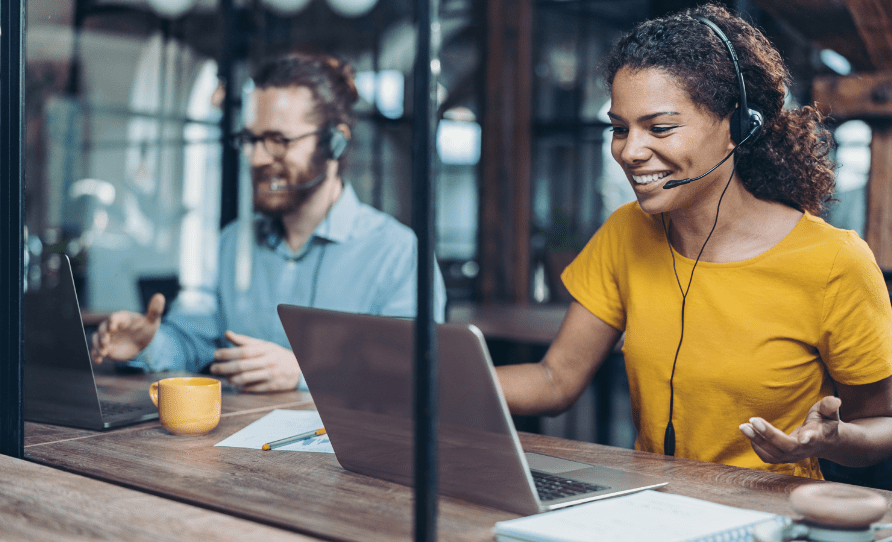 Friendly Customer Service
Give us a call and speak to a real person who will go out of the way to help!
Our "Customer Service First" attitude has allowed us to grow continually for over the past 10 years. Even though we are a small company, we continue to provide our customers tailored services for all their needs , providing solutions that the 'BIG-BOX' companies and large wholesalers often overlook. We will not making promises that cannot be met….we provide a no-nonsense approach and offer custom solutions based on your needs; not a one size fits all approach.
JustCapacitors is dedicated to providing quality supplies for customers in the residential, commercial, and industrial markets. No matter what your supply need is, we'll work to find a solution. We have over 500,000 products in stock, and if we don't have it; we will do our best to locate it and offer a solution in a matter of days.
Top Brands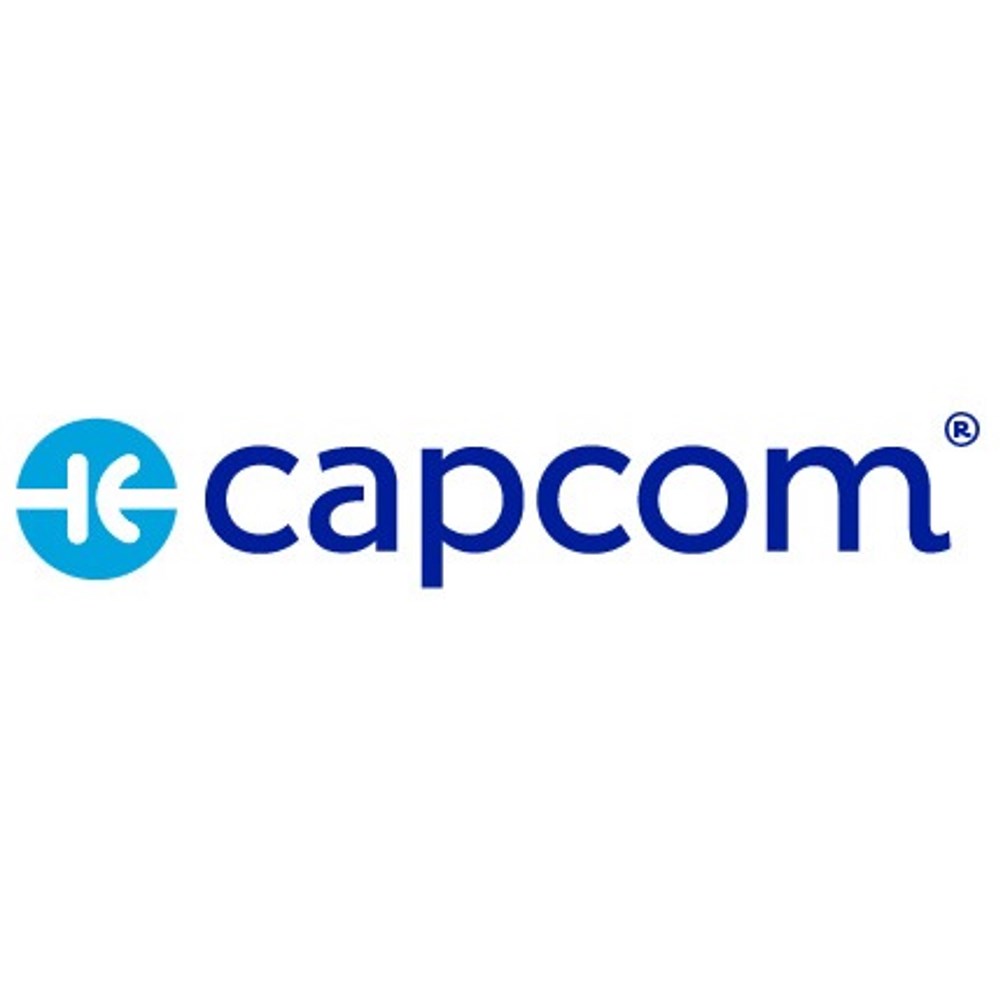 Have Questions? We're Here To Help…
Don't see the part you need?
Need help finding the right capacitor?
Have questions about a size or fitment?
Need your order shipped 2nd day or overnight?
Want to come by and pick up an order?