10 MFD x 370 Run Capacitor # POC10A
This Item Available in Case Qty Only & May Experience Extended Leadtimes Due to Supply Shortages
» Contact Us with your Part # and Description for Pricing & Availability
Replaces / Supersedes: POC10 TOC10 POC10A TOC10A and other Capacitors with matching specifications.
CONTACT US
Overview
Titan HD Capacitors – run capacitor, boosts the current or reduces the power factor to an electrical motor. Common applications include HVAC, pool and spa, motors, food service and electronics. Our engineers and quality specialists provide services that meet or exceed customer requirements—all capacitors undergo in-house testing and validation. We carry extensive inventory to meet delivery schedules.
Features
Manufactured to EIA-456A Standards
ALL Capacitors are Individually Boxed
Aluminum Cans Filled with Soybean Based Oil
UL-801 Fault Current Protection , RoHS Compliant
Approval Certifactions: UL cUL IEC 60252
1/4″ Tab Male Terminals

WARNING: CA Residents: Prop 65 Warning(s) – Click Here for More Information
Additional Products Available , Contact Us for More Information
Click on any of the links below to download associated documentation.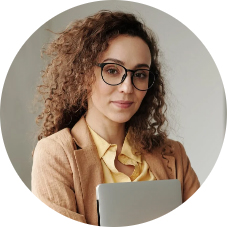 Questions?
Speak with a real person who will go out of their way to help!
How can we improve this page? Let us know
---