10 MFD x 400 Lighting Capacitor # PLCR10440D
SKU: PLCR10440D
Type:
Lighting Capacitor, Dry AC Film
Replaces:
Aerovox, Dayton
This Product May Experience Extended Leadtimes Due to Supply Shortages
» Contact Us for Pricing & Availability
Replaces / Supersedes: PLCO PLCR PLCR10440 PLCR10440D and other Dry AC Film HID Lighting Capacitors with matching specifications
CONTACT US
Overview
Our Lighting Capacitors are designed for High Intensity Discharge (HID) lighting applications as well as other high voltage ballast applications. Available in Oil-filled and Dry AC film these capacitors are construced with specially formulated metallized polypropylene film. Designed to operate in the hight temp environments found in typical HID lighting fixtures.
Features
Operating temperature: 105° C
Endsprayed with Zinc , Plastic Case
Manufactured to EIA-456A , ROHS Compliant
8″, 18AWG Standard Copper Wire Leads
Dry AC Film , Epoxy Filled

WARNING: CA Residents: Prop 65 Warning(s) – Click Here for More Information
Additional Products Available , Contact Us for More Information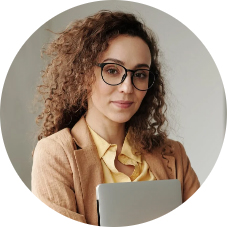 Questions?
Speak with a real person who will go out of their way to help!
How can we improve this page? Let us know
---