12 MFD x 600 AC/DC Capacitor # 97F8250
SKU: 97F8250
Brand:
Capcom, Genteq / GE
This Product May Experience Extended Leadtimes Due to Delays in Manufacturing
» Only Available in Case Quantity Contact Us for Pricing & Availability
Replaces / Supersedes: 97F88250 97F8250BX and other AC/DC Capacitors with matching specifications.
CONTACT US
Overview
Capcom AC & DC Capacitors for General Purpose Applications. These capacitors offer design flexibility as well as product cusomtization thru an array of SKUs. Each of these capacitors has a Patented Pressure Sensitive Interrupter (PSI) backed by proven technology with over 60 years of manufacturing experience. These caps are bested suited for filtering applications as well as power supply and power converison.
Features
Wide Range of Capacitance & Voltage Ratings
Dimensions Subject to Change Without Notice
High-Grade Metallized Polypropylene Film (5 to 12 microns)
UL P961 Approved & Patented Pressure Sensitive Interrupter (PSI)
Subjected to Testing for Capacitance, Dissapation and High-Potential Electrical
Conforms to EIA-456-A Industry Reliability Standard

WARNING: CA Residents: Prop 65 Warning(s) – Click Here for More Information
Additional Products Available , Contact Us for More Information
Click on any of the links below to download associated documentation.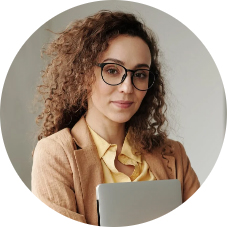 Questions?
Speak with a real person who will go out of their way to help!
How can we improve this page? Let us know
---