124-155 MFD x 220 Start Capacitor # JARD/NGM_124-155×250
This Product Is Experiencing Extended Leadtimes Due to Supply Shortages
» Contact Us for Pricing & Availability
Replaces / Supersedes: Barker Microfarads 092A124B250BD4A Aerovox MARS JARD Global 1047 NTE MSC250V124 Supco CS124-156X220 CS124X220 Packard PTMJ124 Vanguard BC-124M-250 and other Start Capacitors with this uF/Mfd & VAC Rating
NOTE: Dimensions subject to change without notice. Contact Us if dimension are critical.
CONTACT US
Overview
NGM start capacitors provide a low cost alternative to popular models available. These electolytic capacitors feature a hermetically sealed black bakelite case which permanently protects the capacitor from oil , dirt , grease or moisture. Our assortment of run & start capacitors is the largest available in the Industry.
Features
Standard 1/4″ Male Terminals
Bakelite Case , Moisture and Oil Resistant
ALL Capacitors are Individually Boxed
Operating temperature range: 40° to 65°C (-40° to 149°F)
Meet or exceed Electronic Industries Association (EIA)
Standard RS-463 type 2 , Hertz: 50/60

WARNING: CA Residents: Prop 65 Warning(s) – Click Here for More Information
Additional Products Available , Contact Us for More Information
Click on any of the links below to download associated documentation.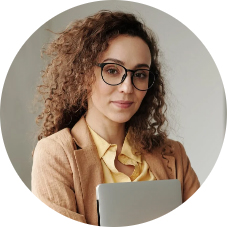 Questions?
Speak with a real person who will go out of their way to help!
How can we improve this page? Let us know