150 MFD x 125 AC/DC Capacitor # 24DS150B125SAR
SKU: 24DS150B125SAR
Brand:
Capcom, Genteq / GE
Image(s) Shown for Illustration Only
This Product May Experience Extended Leadtimes Due to Delays in Manufacturing
» Only Available in Case Quantity Contact Us for Pricing & Availability
Replaces / Supersedes: 24DS150 24DS150B 24DS150B125 24DS150B125SAR and similar Motor Start Capcitors with matching specifications.
CONTACT US
Overview
Capcom Dry Capacitors for Motor Start Applications. These capacitors are available in a wide range of capacitance and voltage ratings. Made with High-Grade Metallized Polypropylyene film and subjected to 100% Electrical Testing , the capacitors are backed by proven technology with over 50 years of manufacturing experience.
Features
Voltage Range (VAC) 110 & 125
Capacitance Range (uF) 24 thru 300
High-Grade Metallized Polypropylene Film (5 to 12 microns)
Subjected to Testing for Capacitance, Dissapation and High-Potential Electrical
Surpasses EIA-363-B Requirements

WARNING: CA Residents: Prop 65 Warning(s) – Click Here for More Information
Additional Products Available , Contact Us for More Information
Click on any of the links below to download associated documentation.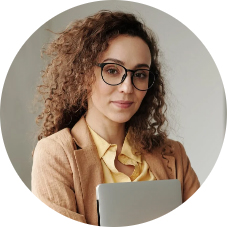 Questions?
Speak with a real person who will go out of their way to help!
How can we improve this page? Let us know
---