2-Wire Hard Start Kit # 32713
Replaces / Supersedes: TO-5 TQS1 HSK5 32713 8536504000 685744327134 32713 TorqueStart MaxTorq HardStart and Similar Hard Start Kits
Buy more save more
Quantity

Discount (%)

Price

1 - 2

—

$

35.25

3 - 5

6.1 %

$

33.10

6+

11.21 %

$

31.30
Overview
Hard Start Kits provide the additional starting torque required for quicker compressor starts in systems using higher pressure refrigerants. Improved starting performance extends compressor life and minimizes potential refrigerant contamination due to overheated compressor windings. These Hard Start Kits also improve systems life and performance by reducing undue overload stress on contactors and run capacitors.
Features
Maximum Torque Hard Start Device
Single Phase 208V , 230V and 240V Applications
Start Relay Made in the USA & Approved by ALL Compressor Manufacturers
Maximum Torque Hard Start Device , Extends Life of Compressor
Kit Contains Mounting Hardware

WARNING: CA Residents: Prop 65 Warning(s) – Click Here for More Information
Additional Products Available , Contact Us for More Information
Click on any of the links below to download associated documentation.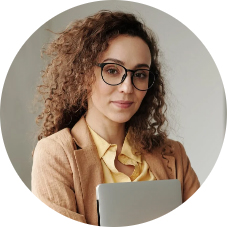 Questions?
Speak with a real person who will go out of their way to help!
How can we improve this page? Let us know
---